State-of-the-art and future trajectories in the field of business models for Industry 4.0 base Technologies
Among the plethora of digital technologies emerging within the fourth industrial revolution, Industry 4.0 base Technologies (i.e., IoT, cloud services, big data, and analytics) have profoundly changed how companies produce goods and do business. Since the term Industry 4.0 was introduced in 2011, a massive amount of literature about how these technologies altered the companies' business models has flourished in the last 12 years.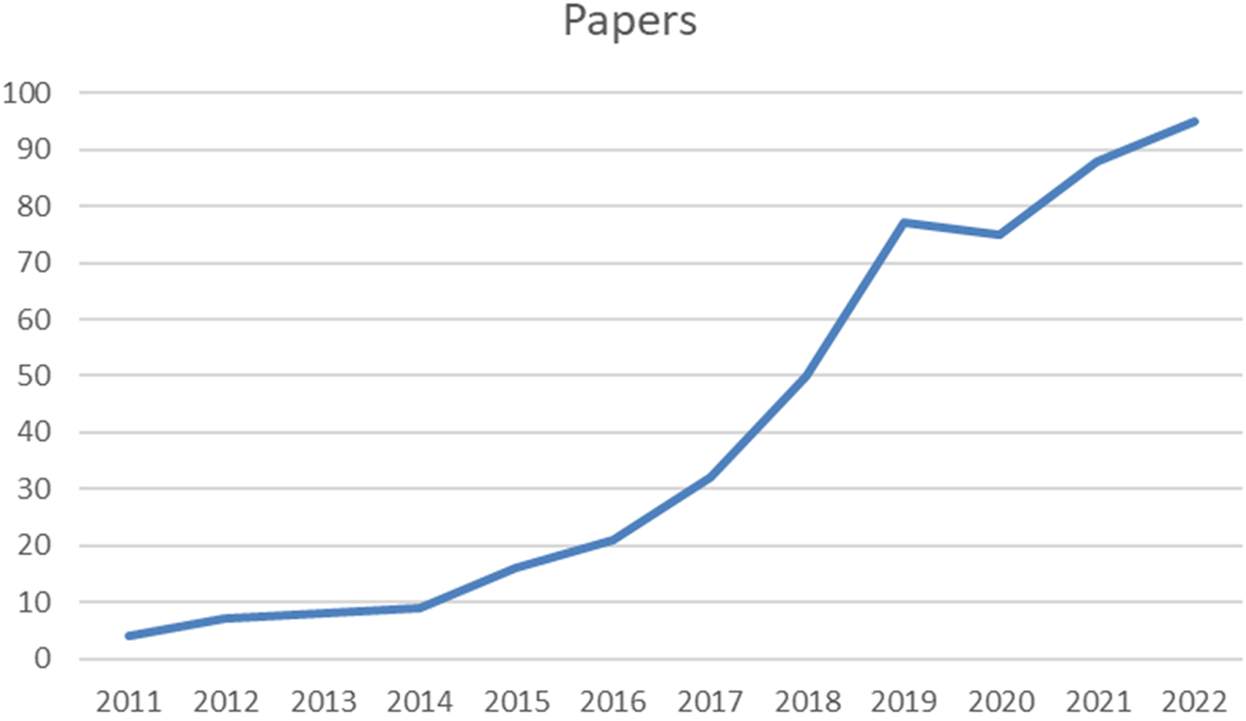 A new study led by Giulio Ferrigno and Andrea Piccaluga (Scuola Superiore Sant'Anna), Nicola Del Sarto (University of Florence), and Alessandro Baroncelli (Università Cattolica del Sacro Cuore) investigated the relationship between Industry 4.0 base Technologies and Business model research, identifying big research themes, outlining the research trends in this field and providing a panorama of current literature to the benefit of future research agendas.
Industry 4.0 has been long debated by experts in technological innovation and advanced manufacturing. The Internet of Things, Artificial Intelligence, Machine Learning, Cloud Computing, and Big Data Analytics can enhance the position in a firm's market, changing the ways firms may do business and production.
They impact any production level, from the output of a service or a good to entering the market.
Despite the importance of these topics for both academics and managers, along with the increased attention paid to the fourth industrial revolution and its impact on business models, the literature exploring the link between these technologies and companies' business models is still fragmented, and a comprehensive view of all the possible ways through which Industry 4.0 base technologies affect firms' business models in the wake of this revolutionary change is not available.
To understand how the Industry 4.0 base Technologies and business models merge in literature, and what the main research streams for future research are, Ferrigno and colleagues used a bibliometric analysis of almost 500 papers. They selected the articles using the frequency counts and analyzing the content of papers' titles, abstracts, and keywords of specific terms, i.e., business model, Internet of Things, cloud, big data, analytics, and Industry 4.0. Then, they qualitatively analyzed the complete paper text for the selected ones.

Drawing on these analyses, the authors identified five clusters of interest in the literature on business models and Industry 4.0 base Technology: smart products, business model innovation, technological platforms, value creation and appropriation, and digital business models.
Furthermore, the authors have qualitatively analyzed the top cited articles in the last 5 years to outline future research trajectories on the relationship between industry 4.0 base technologies and business models. More specifically, five research trajectories have been highlighted: digital transformation, servitization, opportunities for SMEs, circular economy systems, and disruptive supply chain logistics. In particular, the authors obtained clusters of topics according to centrality and density indices, distinguishing between specialized, motor, basic, and emerging or disappearing themes.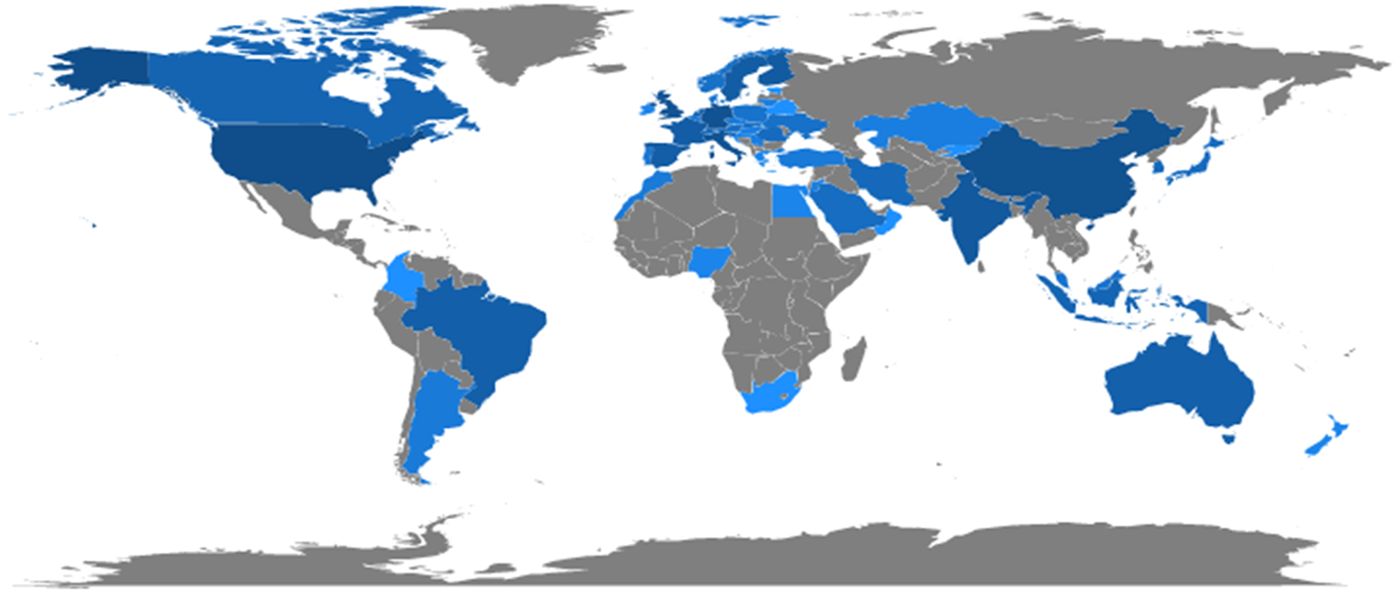 The authors also stress that Industry 4.0 comprises other technologies beyond IoT, cloud computing, big data, and analytics. Hence, they suggest that, in the future, we might also see the impact of other Industry technologies (such as 3D printing or cybersecurity) on business models.

These findings can be helpful for scholars who want to explore this specific area of Industry 4.0 and business models, as well as for policymakers and practitioners: "The paper highlights the importance of business model innovation in firms that aim to take advantage of these technologies [...] firms should focus on developing digital business models that adapt to the new technological landscape, create value for customers and appropriate value for themselves", they say, confirming how can be crucial for a firm to invest not only in technological innovation and smart product development but also in the adoption of new business models.

The full paper is available at this link.